Edith Lee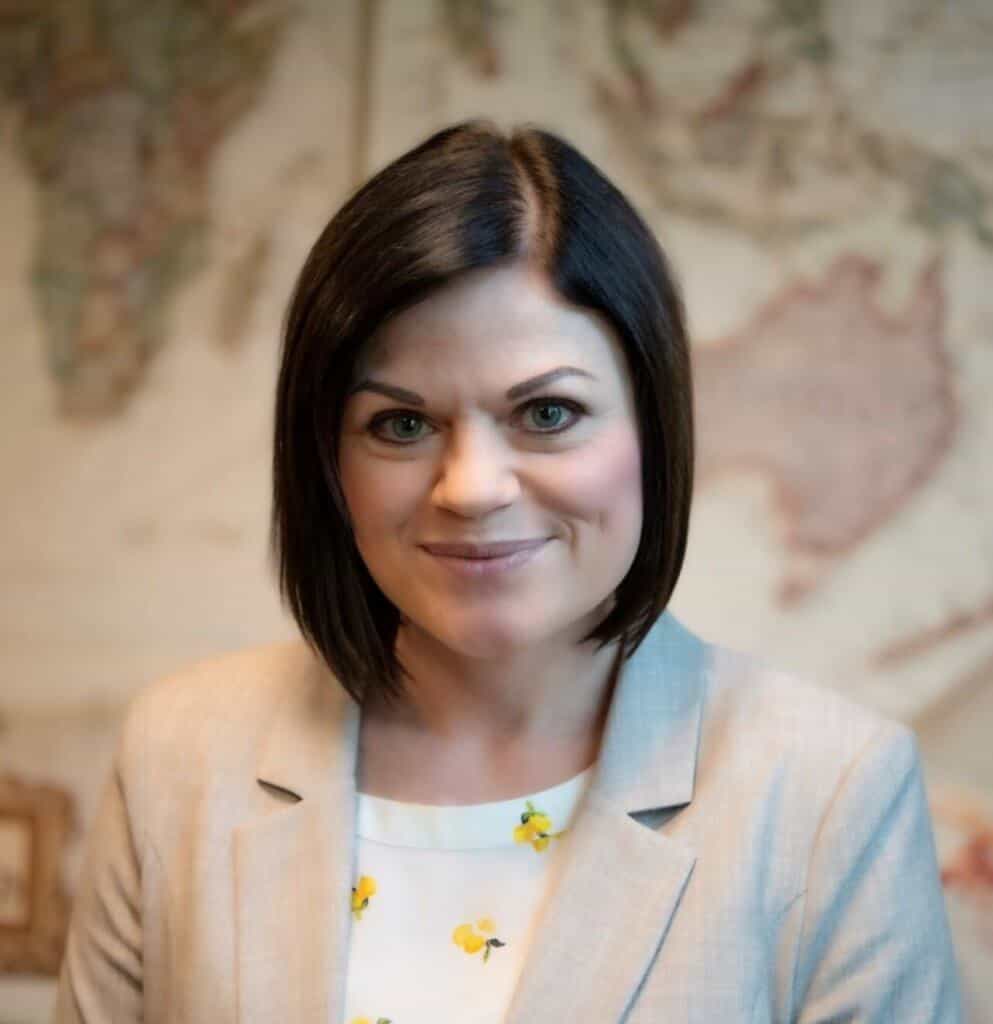 Edith Lee, LCSW, and Vice President of the US Program at Americares, possesses a bachelor's degree in psychology from Arizona State University, and a master's degree in social work from Western New Mexico University. She comes to us after serving as an executive leader at a Federally Qualified Health Center (FQHC) in southwest New Mexico. With a strong belief in service delivery that addresses the medical and mental health needs within communities, her expertise in addressing social determinants of health underpins her approach to strategy development, tactical execution, and operations management. Backed by 10 years of health and human services supervisory experience, Edith is personally committed to elevating the quality of care for underserved and marginalized populations. Edith's career as a supervisor for health and human services nonprofits and direct mental health service provider experience as a Licensed Clinical Social Worker has given her a unique perspective on the entire continuum of needs – from prenatal health to geriatric populations.
Over the course of her career, Edith has successfully forged productive, responsive partnerships with national, state, and federal agencies, social service agencies, educational institutions, and managed care organizations. Some of her most accomplished work has been in leveraging the expertise of community health workers (CHWs) to impact patient health outcomes; expanding service line offerings through the acquisition and operations of senior programs to meet the biopsychosocial needs of the aging population; and participation in the improvement of community health center clinical quality measures, with focus on identification and improvement of disparity sensitive measures.
Edith believes that the ability to listen attentively is a key factor in inspired, visionary leadership – and this is a skill she has honed as both a clinical social worker and executive leader. She believes that only by engaging with and truly listening to partners and stakeholders can we build and sustain an organization and its programs and initiatives that meet the needs of target populations. With a fundamental belief in the power of communities to transform lives and an abiding desire to positively impact the lives of those we serve, Edith is deeply committed to leading a thriving organization with the programs, services, and staff necessary to achieve change.